RETURN YOUR READING LOGS AND ACTIVITY SHEETS BY AUGUST 7, 2021 to collect your prizes and books!!


We will see you at our IN-PERSON programs in July. Check the calendar for details.
Age-appropriate Summer Reading Club kits available throughout the program.
MPL/LR20 LOGS:    READING LOG     KIDS ACTIVITY LOG      TEENS ACTIVITY LOG
Remember to visit LetsRead20.org for additional resources - read-to-me videos, resource links, and informative tutorials.
Swoop and Andrew Introduce SRC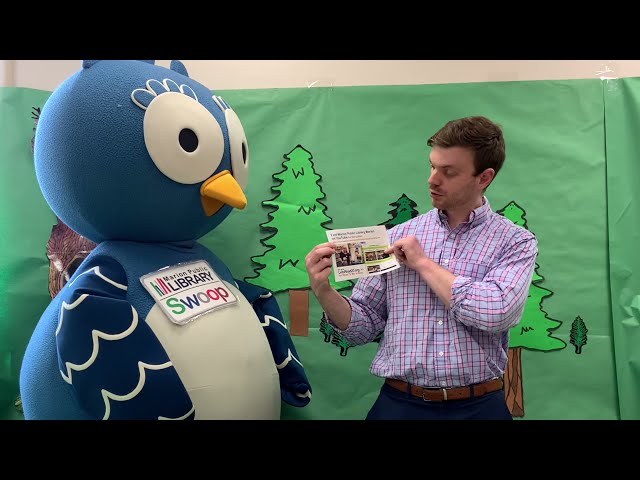 Virtual Tails and Tales KickOff Party!! - Available June 1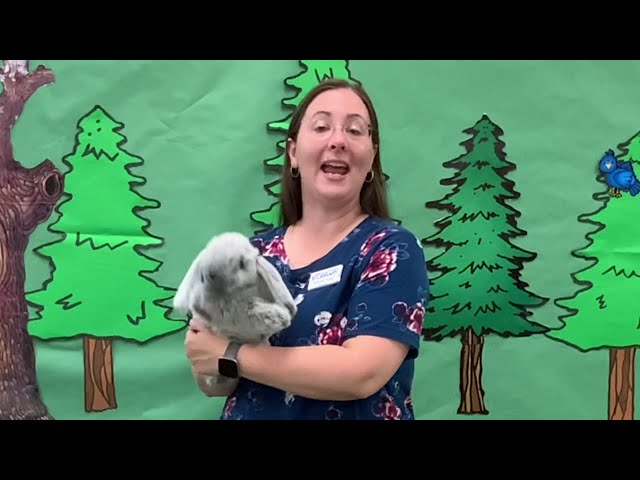 Pick up your Kick Off Party art kit while supplies last.
Virtual Storytimes
Virtual Storytime Match the Tails GAME - Available May 31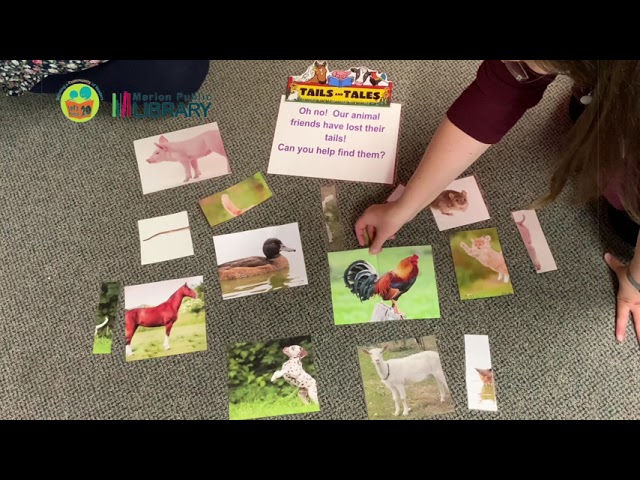 Story Walks
"Pugtato" at Martin Luther King Jr. Park (June 23 - July 2)
"I'll Love You Till the Cows Come Home" at YMCA track (June 23 - July 7)
"Baabwaa & Wooliam" at Myers Woods Nature Preserve (June 24 - ?)
"I Don't Want to Be a Frog" at Third Thursday (July 15)
"I Don't Want to Be a Frog" at Prospect Park for Community Festival (July 24)
In-Person Swoop's Pirate Birthday Party! (July 13)
Virtual Teen Escape Room
 

~ ESCAPE FROM THE ZOO  ~
Last Week Send-Off
In-Person Tails and Tales with Major Gruber and Chip the police dog (July 26)
In-Person Whiz Bang Science Show (July 26)
In-Person Tails and Tales Family Hour (July 30)

Virtual Finale - Tails and Tales Party (July 31)